Students Speak
I found this platform very different, as it provides multiple ways to do the competitive exam preparation. I liked the weekly quiz portion that gives me a daily fresh start. Also I liked the result analysis part very much.
-Himesh Varsani
Students Speak
Pattern of this website is really helpful. Test series gives me real time experience before GSECL VSJE exam.
-Khyati Mishra
Students Speak
Best platform for improving our skills. This platform is very helpful for me to analysis my weakness and and strength. Qualexe provide same quality content as main exams.
-Bhavdip
Students Speak
Thank you QUALEXE for the Tournament Winner Prize.
I think QUALEXE is one of the best platform to practice for given test series and live monthly tournaments.
QUALEXE is more beneficial for new and upcoming exam patterns.
QUALEXE's new concept of Exam specific Test Series is more beneficial, and i wish many more such Test Series will come for future exams.
Thank you very much QUALEXE team to provide such a wonderful platform for free of cost to practice and thank you again QUALEXE for providing Tournament Winner Prizes for winners.
-Jaydeep Chudasma
Students Speak
Qualexe weekly question series and tournament is more important for upcoming exams, also its providing very important solutions for each question.
-Parthik Vaja
Students Speak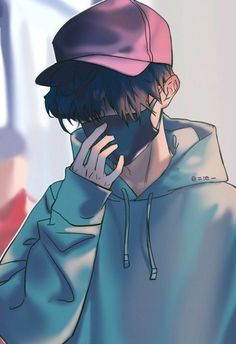 The MCQ content with well explained solutions are very useful to me.
-Nisarg Patel
Students Speak
What I like the most about Qualexe, is various exams specific modules and detailed subject wise result analysis
-Divyesh J Shah